Anjum Niaz, M J Akbar, Porn Movie Flowchart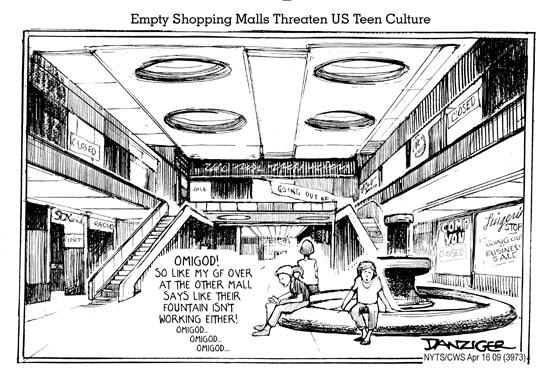 Not all is lost ~t
That afternoon in Manhattan talking to two Pakistanis I came away marveling how Nafis Sadik and Shakur Alam, who had spent decades in New York, never once spoke of retiring nor giving up hope for their homeland. Most of us want to retire citing old age, but these two Pakistan-lovers refuse to talk about old age or walking gently into the sunset. No way!
Anjum Niaz
The Economist Knocks Alan Greenspan: 'He Had The Power'
Porn Movie Flowchart (NSFW)
Indians, by temperament, are not interested in what politicians do in the private. The real scandal, surely, is what politicians do in the open. Corruption is no longer a shady business. It is all eyes-wideopen, media-couldn't-care-less deals. It works both ways: being a saint does not win you an election. Nor can anyone get very far by casting stones at bedroom windows.
Kashmir needs a stronger CM