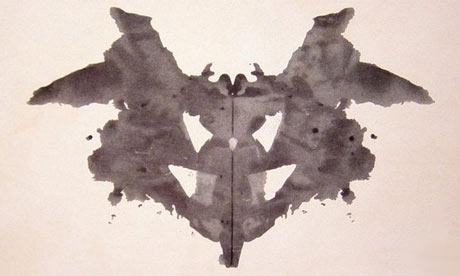 The online encyclopedia Wikipedia has become embroiled in a bitter row with psychologists after a Canadian doctor posted answers to controversial tests on the site.
The row erupted when hospital doctor James Heilman from Saskatchewan posted all ten inkblot plates on Wikipedia alongside the most common responses given to each. Heilman uploaded the images after becoming frustrated by a debate on the website as to whether a single Rorschach inkblot plate should be taken down. "I just wanted to raise the bar," he said.
The move brought immediate condemnation from psychologists who signed on to complain that making the tests public renders them useless. "Making images available on the
internet
will make it obsolete and we will have lost a helpful tool," said one.